Main content starts here, tab to start navigating
About Us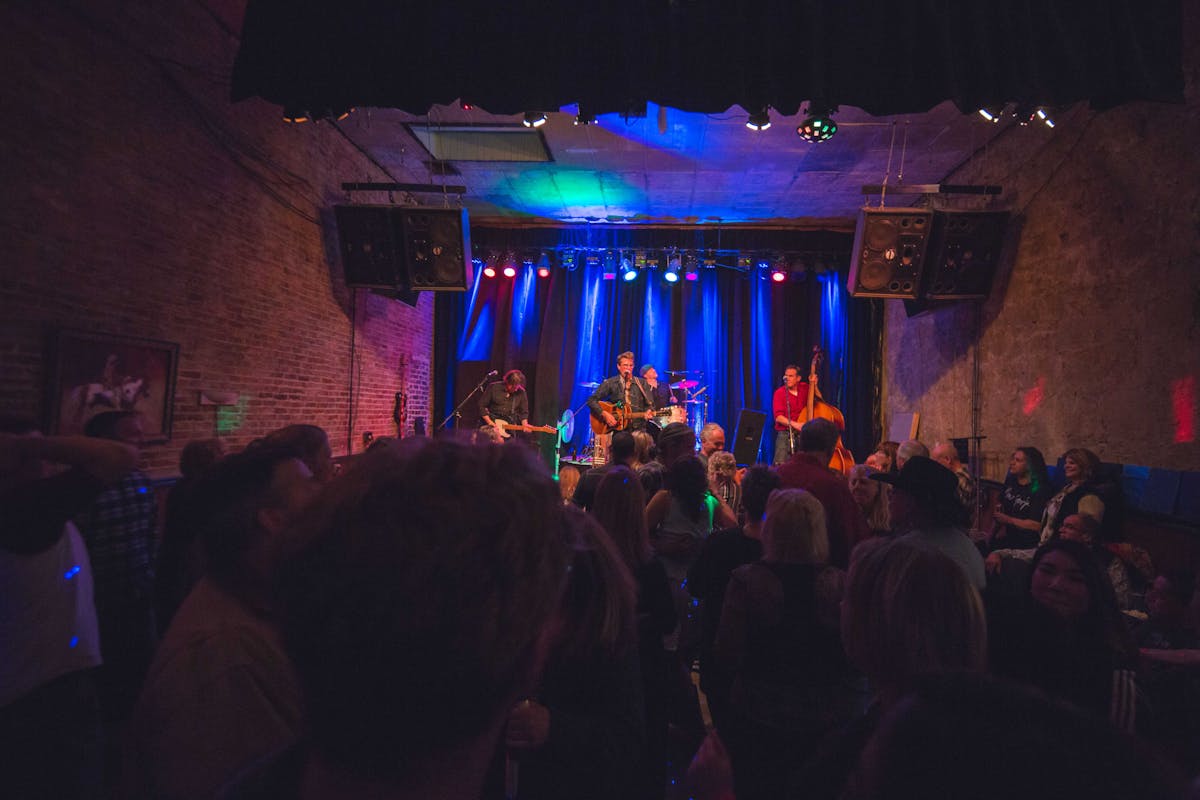 The Brick in The Early Years
1889
John Buffo and Peter Giovanni opened a tavern in this location. The tavern was rebuilt in 1898 using 45,000 bricks and took the name "The Brick".
Bar and Running Water Spittoon
The Brick's back bar is 100 years old and originated in England. It was purchased in Portland, Oregon after following the European shipping lanes around Cape Horn. The unique 23' running water spittoon still operates today.
(Courtesy Roslyn Public Library)
Downtown Roslyn
Incorporated in 1886 the coal-mining town of Roslyn played an important role in Washington State History. This photograph is of Pennsylvania Avenue.
The Historic Roslyn Cemeteries
The Historic Roslyn Cemeteries are very unique and reflect the rich ethnic blend of immigrants who settled in Roslyn before the turn of the century. The cemetery is separated into 26 distinct ethnic groups and lodges, and is considered one of Roslyn's most important landmarks.